- LED rhythm feedback - stroke range of .5 - 1.25 seconds

- Displays actual amount of time after each putting stroke

- Strobe lighting system moves in sequence with the putter's movement

- Visual lighting system sequenced determines your "timing number" for instant feedback
- Training settings to improve ball speed control, stroke path, club face alignment and green reading

- ​"Smart start" visual/audible feedback of your timing and rhythm
Train yourself to be more consistent!

Learn your personalized rhythm setting!
Control length and rhythm on any putt inside 20!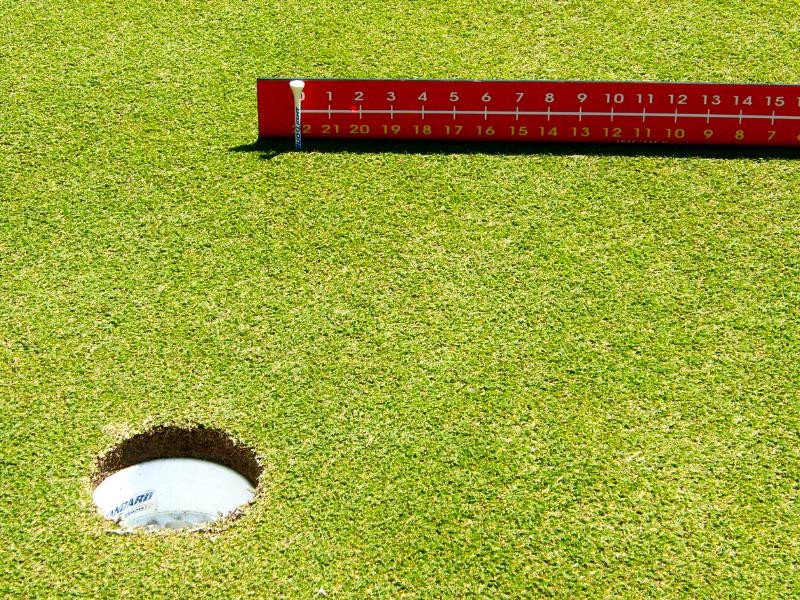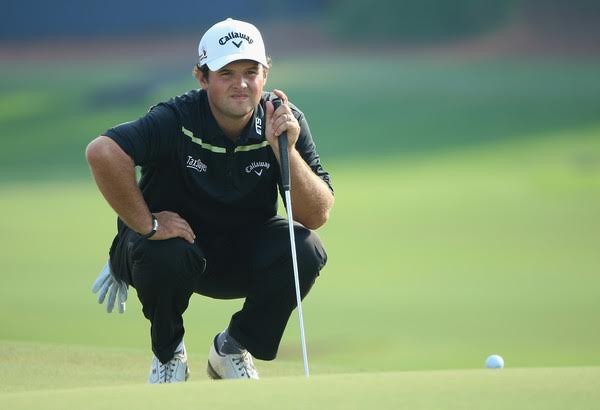 (Suggested Retail $199.00)
​​​"My Nside10 - ProStroke™ is a "skill improvement tool" that monitors my putting practice with the speed & accuracy of a computer." - Patrick Reed, 2015
- Laser face alignment up to 1/8" from 20 ft w/brake up to 24"
- Visual lines show "chosen" path & face angle match
- Alignment and speed verification target included
- Use rechargeable batteries when you're on the go
- Radius aeronautical plotted.
- Supports left-handed positioning
(Suggested Retail $150.00)
Practice stroke path & putter face angle through your entire stroke, either with a linear or radius stroke path
Practice alignment, ball speed control & learn true read greening simultaneously on putts over 20'.